Bookkeeping for Small Business
Serving London, Ontario

CHART your success with me!

"I will always put clients first ."

"I will treat my clients with the utmost respect and dignity."
Linda Richards, B.A., P.B.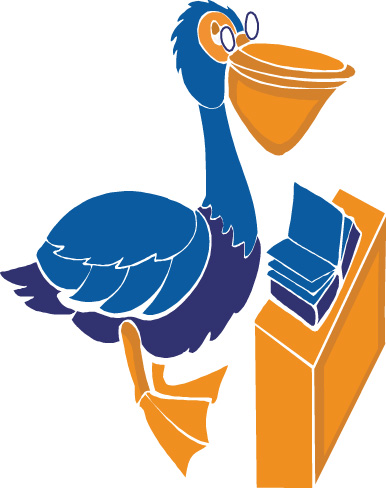 About Me

I am a reliable professional with over 25 years of experience in bookkeeping, administration, and client service. I listen to and work closely with my clients to address their specific needs.
Services
I offer personal service tailored to you and aimed at the success of your business.